Three more vehicles you should really consider
We appreciate your interest in our inventory, and apologize we do not have model details displaying on the website at this time. Please fill the form out below and our team will quickly respond, or, please call us at 636-706-5700 for more information.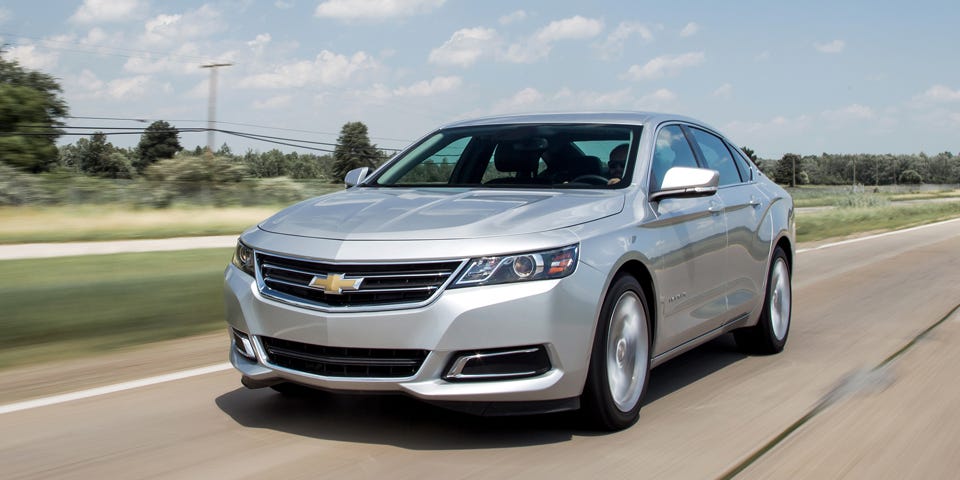 Three more vehicles you should really consider at Johnny Londoff Autoplex
Buying a used vehicle is one of the top ways to get the biggest bang for your buck if you are on a budget. It is the most thoughtful way to save because it helps to avoid the steep depreciation costs that go hand-in-hand with used vehicles. In addition, many used vehicles are available with the features offered on current models. So, how do you know the top used vehicle to choose? We have created a guide to help you find the most reliable used vehicles.
How To Buy a Reliable Used Vehicle
According to a report by iSeeCars, some used vehicles with the lowest prices offer the most extended lifespan. The study analyzed over two million vehicles and found that the top twenty 10-year-old trucks and cars are affordable and have 100,000 miles remaining.
If you want a reliable and affordable used vehicle with modern safety features and impressive engine performance, check out the pre-owned vehicle inventory at Johnny Londoff Autoplex in St Peters, MO. As a reliable used vehicle dealership near St. Charles and O'Fallon, we offer the top used vehicles from popular automakers like Jeep, Mazda, Ram, Ford, Chevrolet, Honda, Dodge, BMW, Toyota, and more.
Vehicles with Impressive Lifespan
There are a lot of vehicle models with the greatest potential lifespan, and some of them include the Dodge Grand Caravan, Ford Fusion, and Chevrolet Impala. We have a lot of information on each vehicle.
The elegant Chevrolet Impala
We offer many used Chevrolet cars for sale, including the Chevrolet Impala, which combines the look and feel of a luxury sedan with the practicality of a family vehicle. The average price of a 10-year-old Chevrolet Impala is affordable, and it offers an average lifespan of almost 120,000 miles.
The comfortable Ford Fusion
Check out our pre-owned vehicle inventory for the top used Ford cars for sale. It includes the Ford Fusion, a dependable, easy-to-drive, and comfortable sedan with multiple trim options. A 10-year-old Ford Fusion offers up to 116,000 miles of drivability left for a reasonable price.
The practical Dodge Grand Caravan
A 10-year-old Dodge Grand Caravan is available at a great price and an average lifespan of almost 123,000 miles left. Find the Dodge Grand Caravan in our large selection of used vehicles. This Dodge minivan is perfect because it is competitively priced and offers impressive reliability ratings.
If you are going for any of the top used vehicle models priced the lowest and offering the longest remaining lifespan, act fast because it takes a few days before selling. Please browse our extensive lineup of pre-owned vehicles, apply for financing, and take advantage of the special offers on used vehicles.